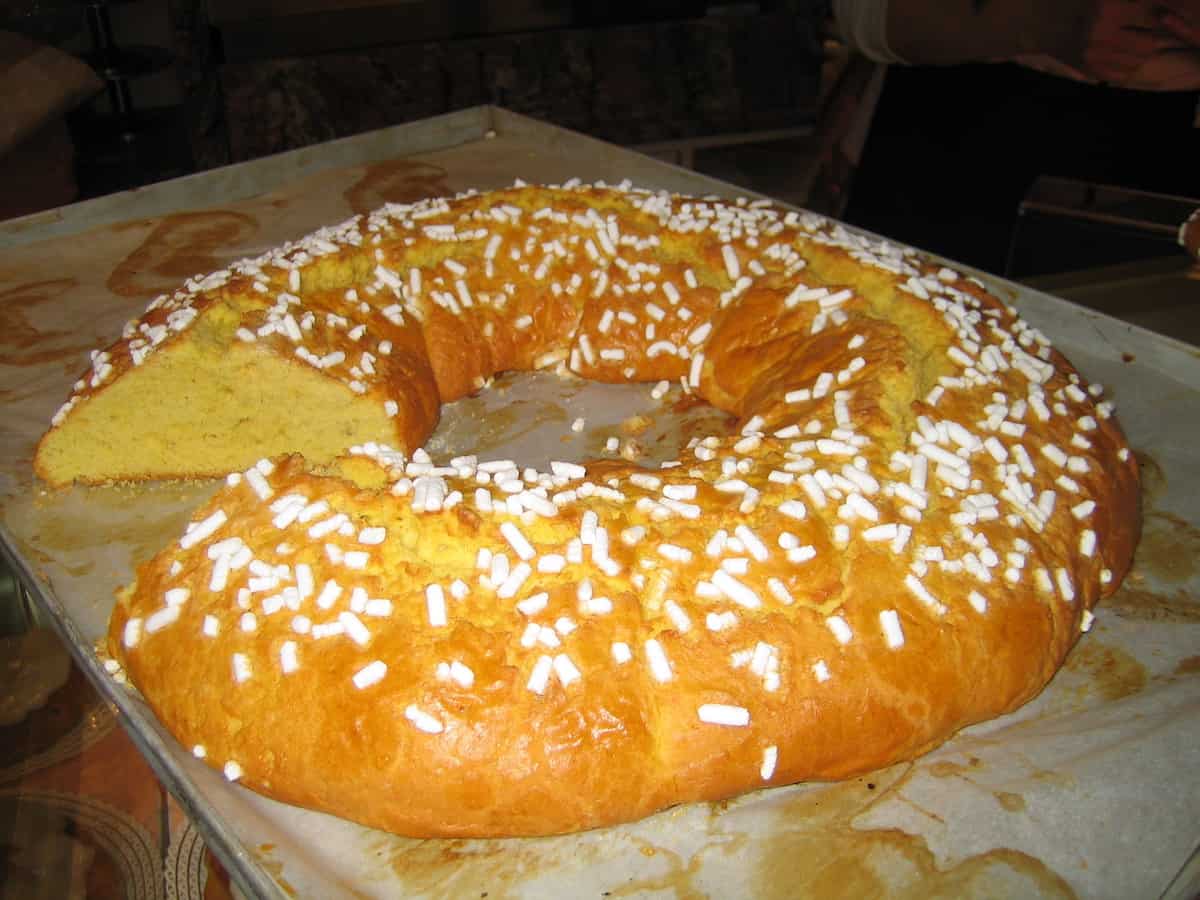 The word Brazadela comes from the fact that the cake was threaded onto people's arms. Sellers wore a number of them on their arm and consumers threaded them onto their right arm while they poured the wine with their left. It is a very ancient recipe which some say dates back to the 13th century. In this case the product precedes the renowned House of Este. In fact, it appears to be a product that was very popular with the local population even if in the past it was made on special occasions as it was quite substantial and there wasn't much money around for buying sweets.

In the local tradition, brazadela is also used as a base for making cakes instead of using sponge cake. The most famous example is Zuppa Inglese, made with brazadela soaked in alchermes liqueur.
Ciambella (Brazadèla) is served in thin slices, with a good red dessert wine, so that the cake can be dipped into the glass, according to tradition.
A more modern version, but which has really taken off in Ferrara is brazadela in two colours, black and white, with one part having cocoa added to the mixture, made in two different intertwining or overlapping layers, resulting in a really tasty ciambella, which is colourful and attractive when served.