Bianco del bosco Eliceo – DOC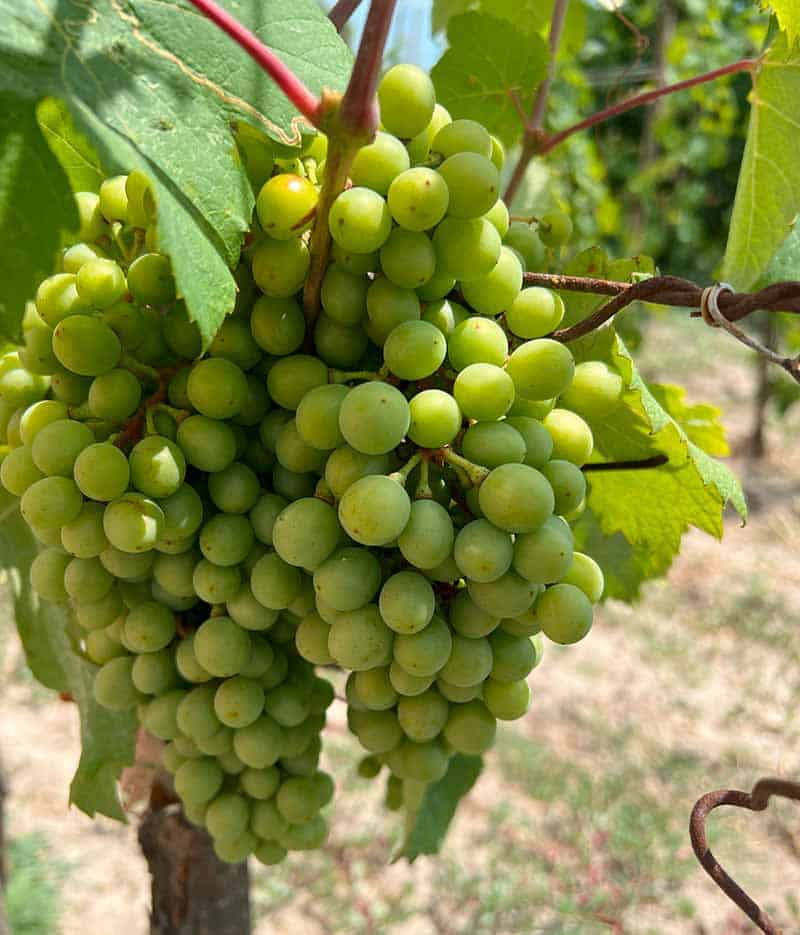 Made with at least 70% Trebbiano Romagnolo and 30% Sauvignon and Malvasia bianca di Candia grapes.
With a light straw colour, delicate and fine, not very intense perfume. It is a fresh, pleasant and harmonious wine. The minimum alcohol content is 10.5%. Wine served young at 8-10°C.
Combinations: risotto with sea fish, first courses with vegetables, hors d'oeuvres. Excellent as an aperitif.